Need computer help?
Why wait?
Contact us now...



TEXT OR CALL - 0777 246 4097
LANDLINE - 0116 287 7319
EMAIL - help@askubergeek.com


Dave Roseblade, the founder of Übergeek, has been fixing things since before he could remember how he broke them in the first place.

After university he became the Faculty Technician for Health and Life Sciences at De Montfort University, which means he repaired things that broke - mostly computers, but also printers, projectors and audio visual equipment… if it had a plug he fixed it.

When he saw the chance to do this for himself and offer his skills to more people, he founded Übergeek. Übergeek operates by Dave fixing anything he can, and if he can't, he knows exactly who to ask to come and do it.

Unlike most computer repair and maintenance organisations Übergeek will come to you, so you don't have to unplug your system and carrying it to the workshop. The objective is to fix your system on site if at all possible, so causing you the least disruption. We are friendly, flexible and efficient; we are also ready to come to you when you want us, including evenings and weekends, provided we aren't helping someone else at the time.

And because all our people are reliable, CRB checked and amazingly geeky (ie. really good at fixing technical things) you can be sure that you'll get an honest job at a decent price and have no concerns about being ripped off or lied to.


When you are in trouble, when you need help and you don't know who to ask, ask Übergeek...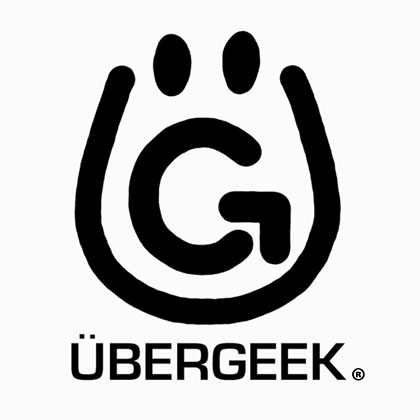 All Übergeek employees have been thoroughly screened and are subject to a CRB check prior to employment.